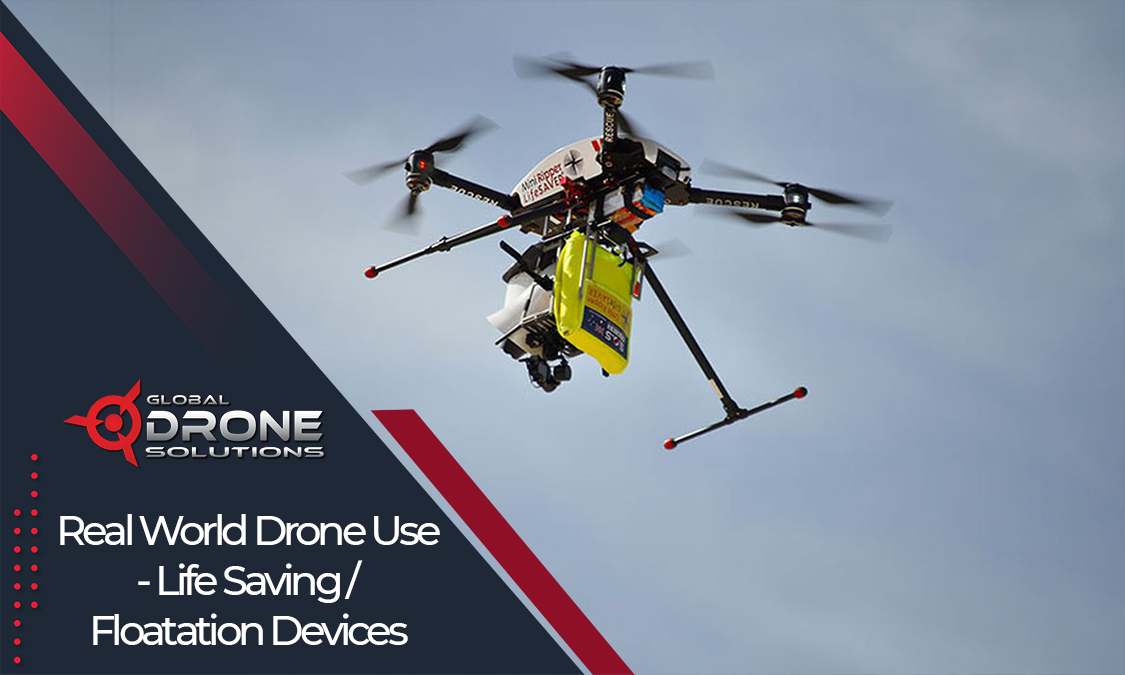 You must have seen commercials showcasing boat racing from an angle which is not at all possible by a human. All those awesome looking shots are shot by the use of drones which is now present everywhere. Today, many enthusiasts and vloggers show some awesome content by using a drone. If you're ready to shoot like a pro, these are some of the best drone flight tips to consider.
Keep it Smooth – Many beginner drone pilots aren't skilled and therefore jerky movements are observed in their videos. A great practice is to keep it smooth as much as possible in order to make the shot look real. Ensure the angle of your drone is set correctly that will help you to pan and tilt along with the movement of the camera gimble.
Keep it Long – There are times where recording a video from the drone can be challenging enough to fit all things in one frame. Instead of battling with this, the best thing to do is to video longer and then make it shorter via post-editing.
Keep it Close to Natural Objects – If you wish to add depth in your video, then consider flying the drone close to mountains, rocks and trees.
Keep it Limited – No doubt drones offer a chance to capture some awesome things all the time. However, it is important that you don't shoot all the things because a cluster of only drone shots makes it less cinematic and more boring.
If you still aren't confident in flying your drone, then getting some training can help you. Go online and simply search for 'drone training near me' to get a list of the best drone training courses.